My name is Joe Barnosky and I make sounds.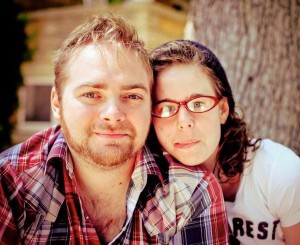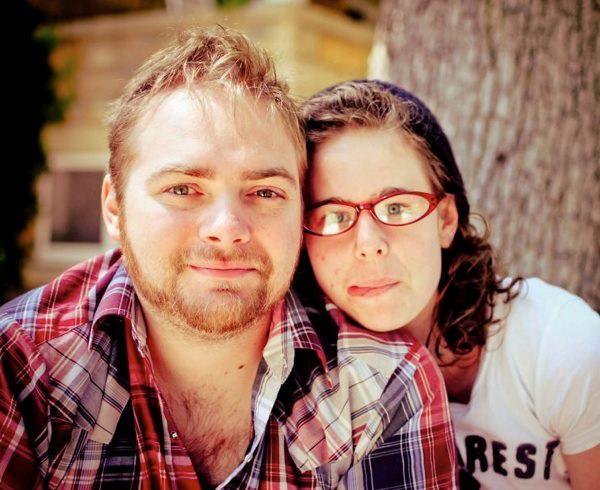 Born and raised in north-central West Virginia, I went to university for English Literature while maintaining a position as a church youth worship leader. I left college to tour the United States as part of a traveling ministry. I learned to book events, coordinate schedules, build relationships and integrate travel plans for each member while improvising every step of the way, as we were reliant on each church's schedule.
Since leaving full-time ministry, I have supported myself and my family through full- and part-time jobs, musical performances on stages and in homes, selling recordings, providing professional consulting services both for churches and private parties, doing voiceover work, and through a few websites.
West Virginia, not to humble-brag, is consistently one of the top-three-poorest states of the 50. As I've made my way through recording bands, voiceovers, and my own music, I've commonly found myself in a position of needing to 'rig' things together for basic recording capability. At times, I've used a recording interface to submix through its headphone jack into a $6 Chinese off-brand iRig to record onto my phone (after a roof leak turned into a dripping ceiling which ruined my actual sound board [from the pawn shop]). I will record, and I've had to find ways to do it on a budget.
I like the sound of tubes, so when I found out I could add a tube pre-amp to literally anything for only $30? Magic.
I love large-diaphragm mics for the way they capture transients in sounds, so when I found one on Amazon for under $25? Pure gold to me.
Why spend $18 on a mic cable when you can get 4 for $20?
I see communities online that are ridiculously supportive of all kinds of artists, which encourages many to get started with either a $150 kit, and that is perfectly fine for people who want a one-and-done package. However, it can be done better, and I want to make sure that you have all of the same tools and resources that I've found over the years.
It doesn't have to be complicated. It doesn't have to be expensive. It does have to be yours, and I don't want to put you out of hundreds of dollars just to get started.
Enjoy the site, and let me know if you need anything. I read every e-mail.
Best regards,
Joe Barnosky
joe@cheapsoundstudio.com